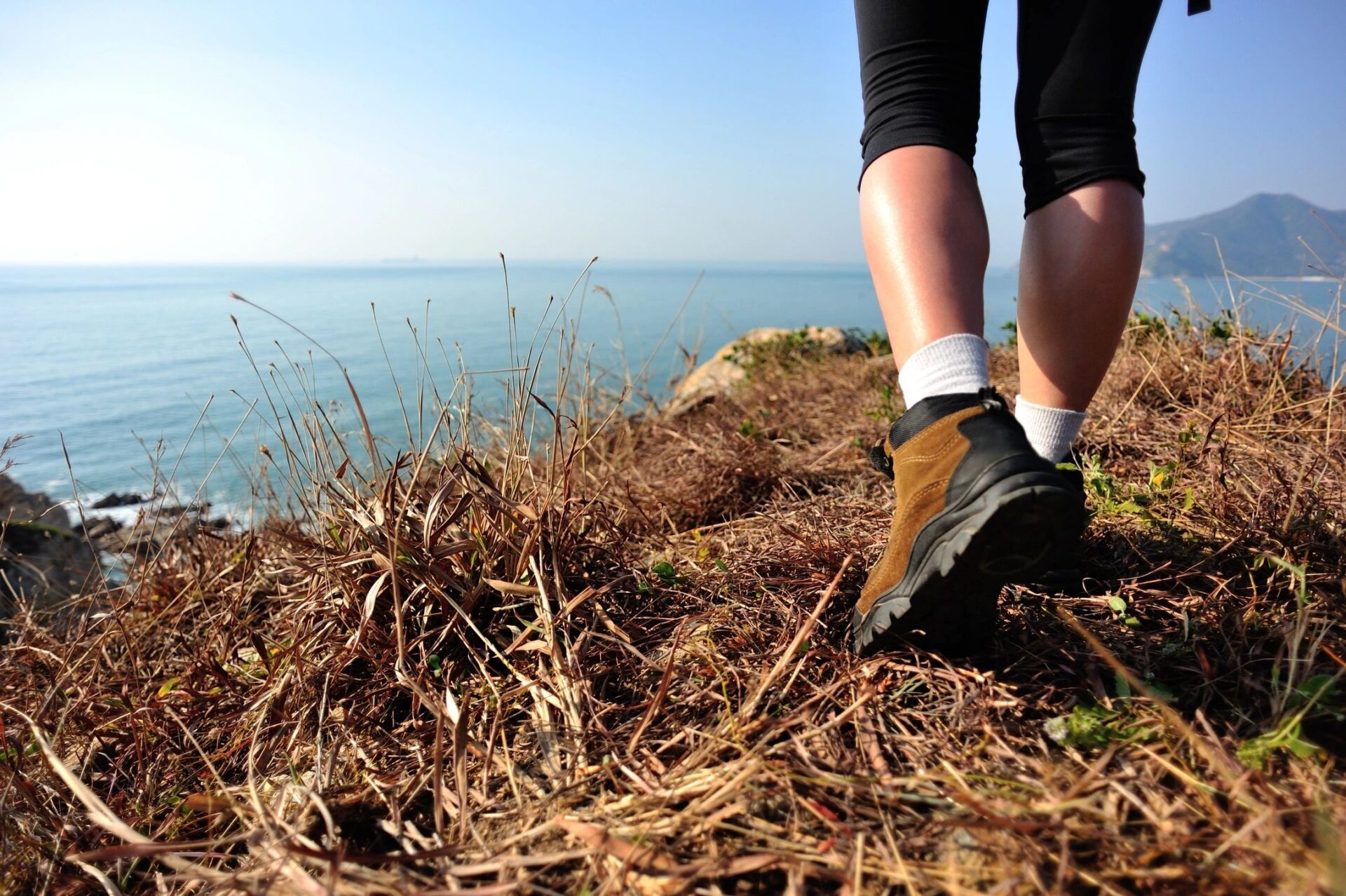 Life Purpose & Relationship Coaching
Coaching isn't looking back, but being proactive and moving forward in growth and empowerment. The answers are already inside you. We work together to find those answers and develop a strategy to create and sustain a life you can do more than survive, you can thrive. Embrace your future today. You are worth it!
Coaching sessions can be in person at our Brea office or via phone call or video conference.
Call or email now for more information.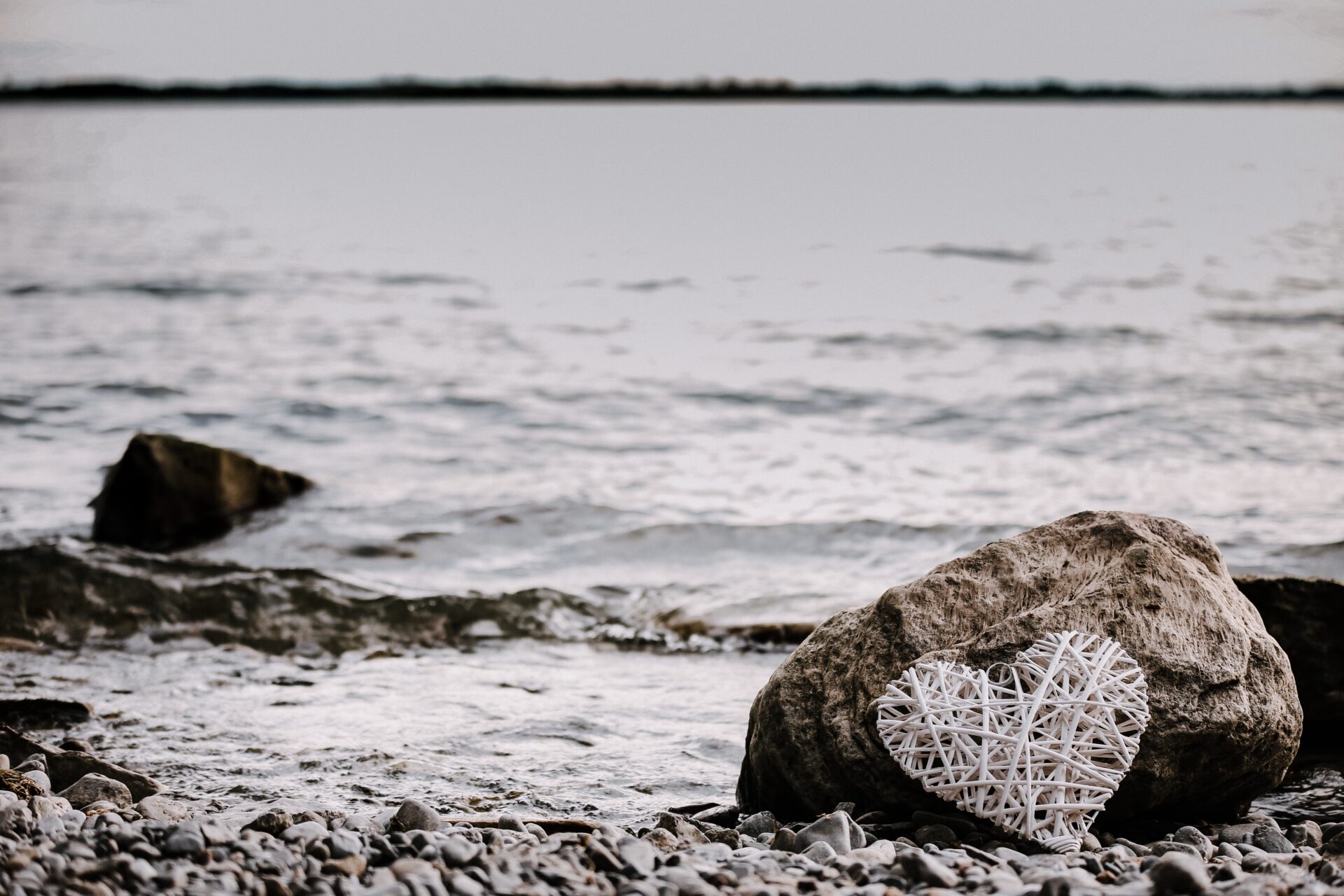 Relational Trauma Coaching
You can find hope and healing while achieving growth and empowered living. Whether you are staying in your relationship or have had to start out on your own, if you have been impacted by a physical affair, emotional affair, cyber-sex, pornography use, or any other form of betrayal trauma, you can survive and even thrive!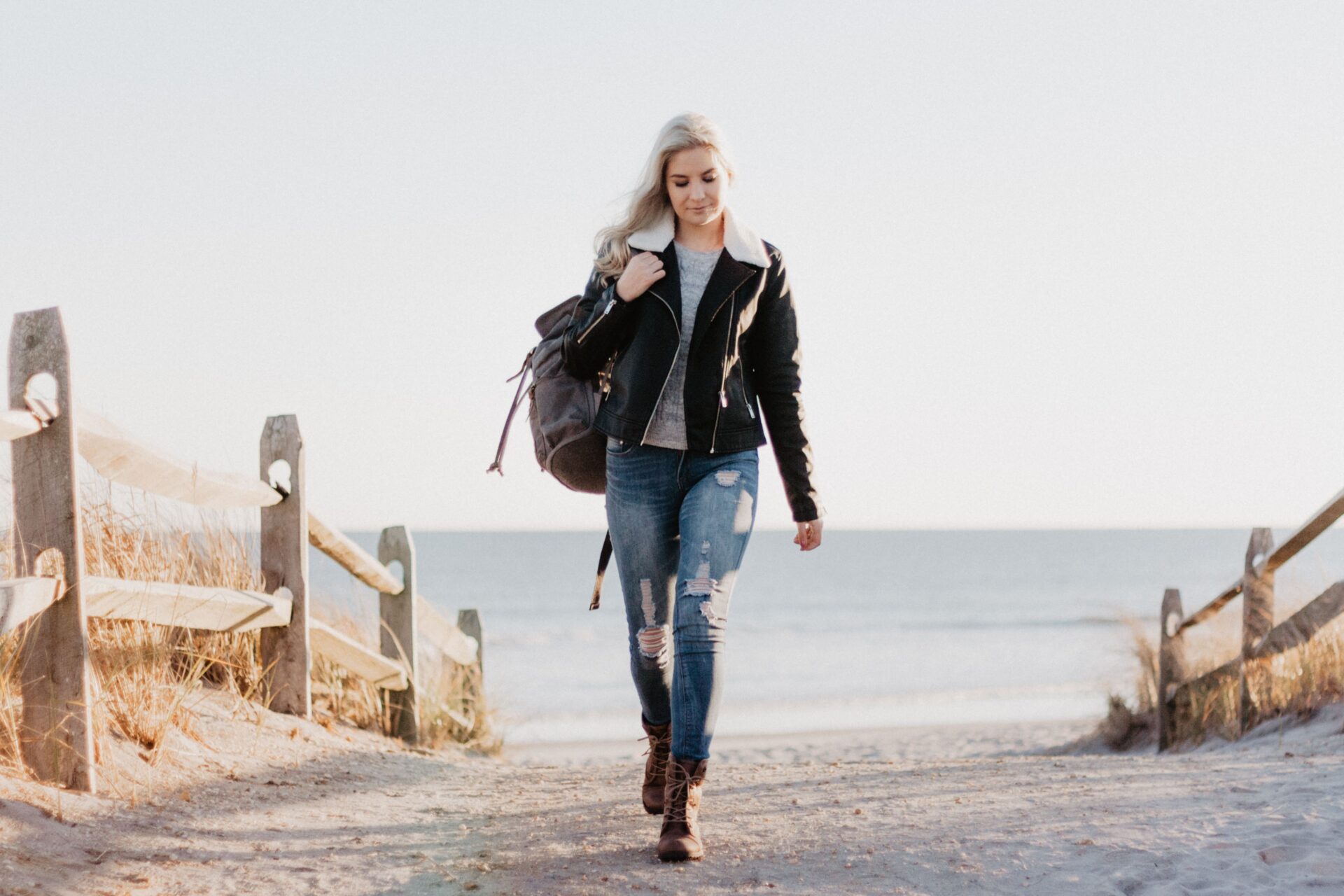 Discover your life purpose and create a life you love. What are your dreams, goals, and desires? Find meaning and purpose in your life using a fun and insightful process of self exploration focusing on your true values, passions, and what comes naturally. You will also learn tools for overcoming blocks and obstacles. Discover how you can make and sustain the changes needed to continue moving forward in your life purpose!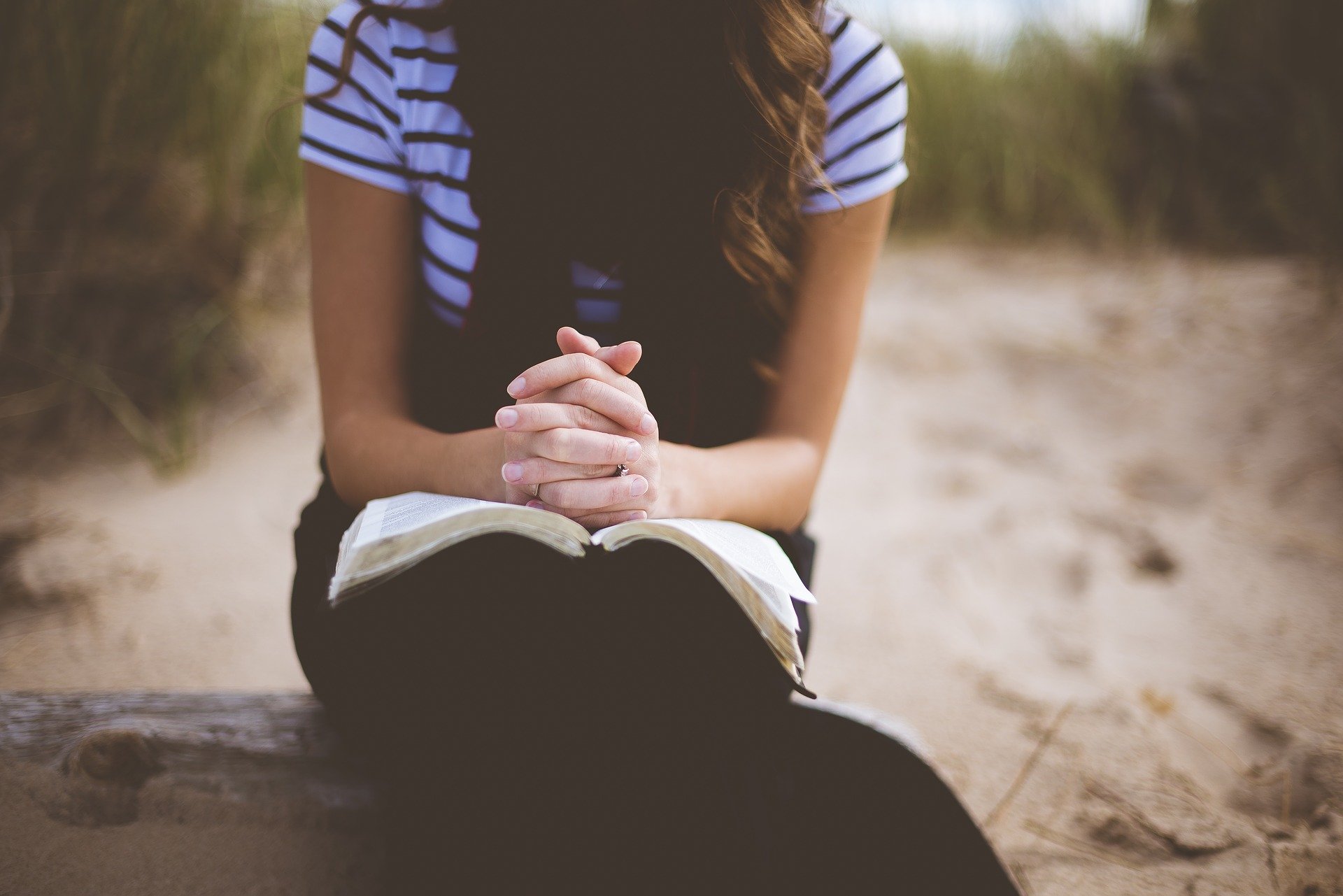 Christian Care & Coaching
It may be difficult to see now, but God really is able to turn your greatest trial into your greatest triumph. You don't have to figure out how to get there on your own. Move from where you are now to where God wants you to be. 
"For I know the plans I have for you," declares the Lord, "plans to prosper you and not to harm you, plans to give you hope and a future"-Jeremiah 29:11
Transform your life today!