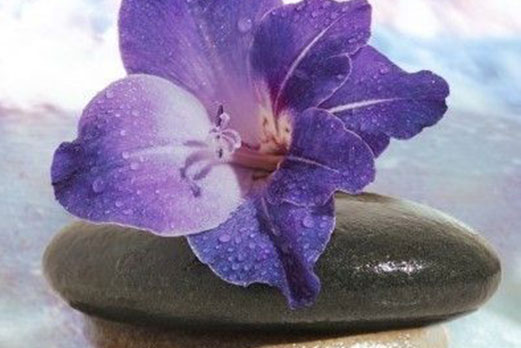 Heal Your Past By Embracing Your Future!
Teri Matthews, CPLC, CRC, ACC, CPC (APSATS) provides life coach services across Orange County, the Chino Valley, and the Inland Empire. We work together to find the hope and healing you need by helping you move toward an empowered and purpose filled future!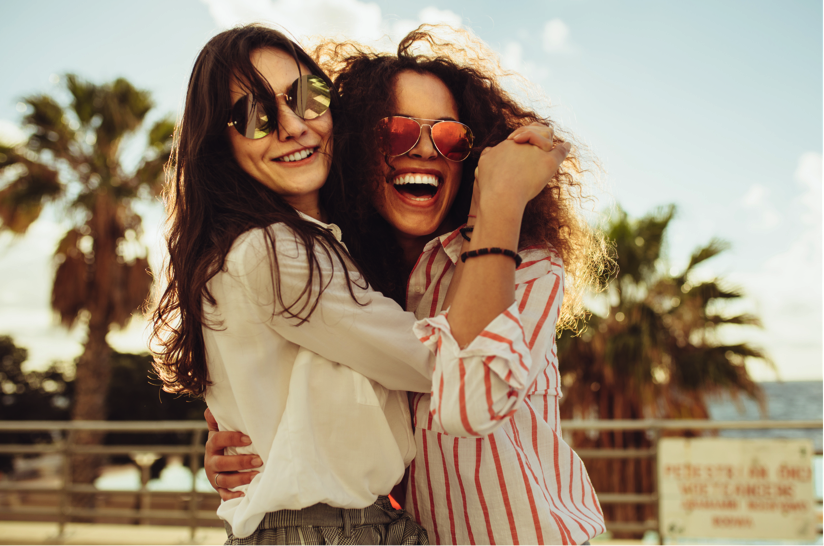 A safe environment is essential to finding the hope and healing needed to grow and thrive. At Voice of Truth Coaching, you can find that sacred space and caring support. Support groups with other women can also be a great help. Be embraced while you embrace your healing journey. There is joy on the other side!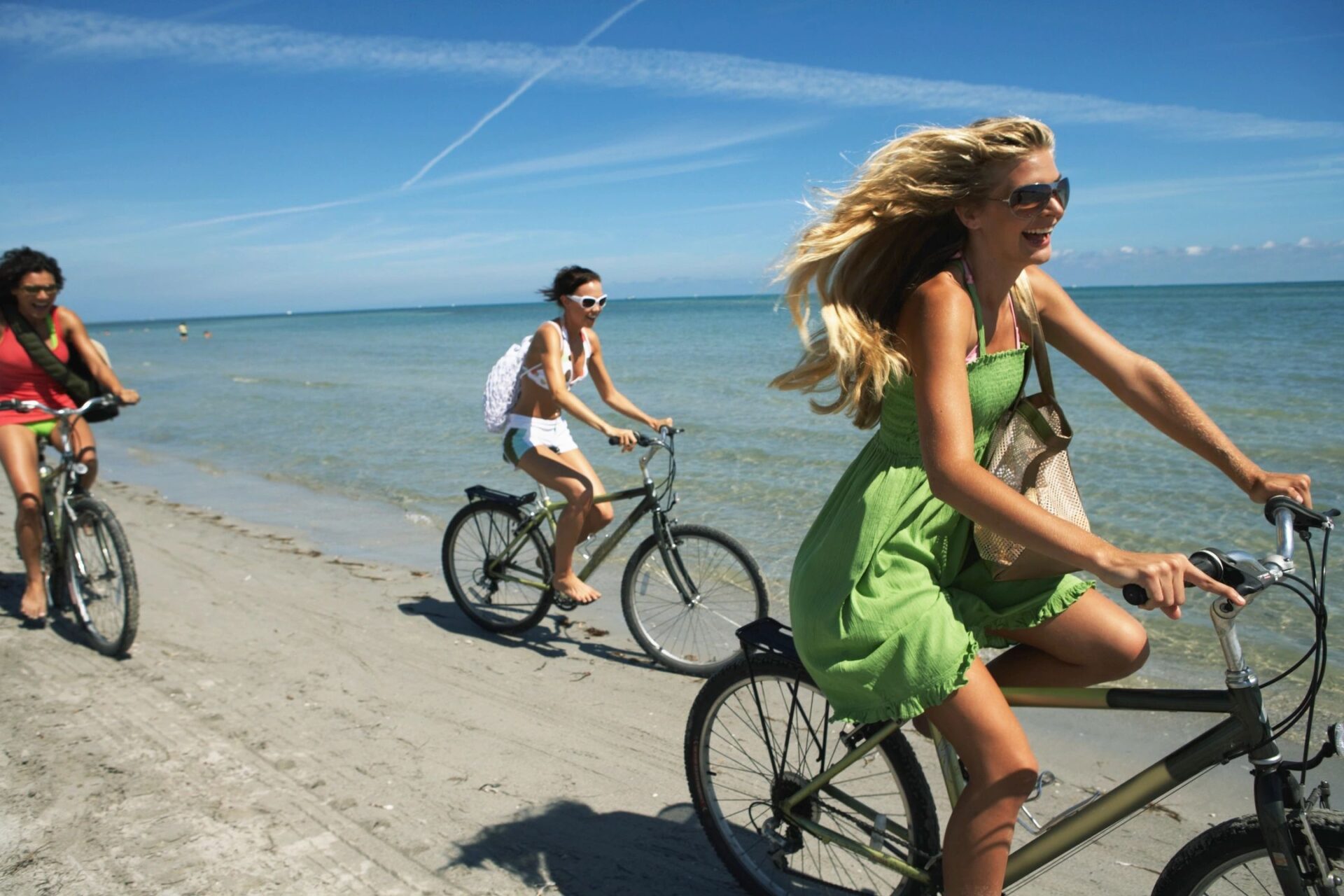 What you are going through is hard. You may still be in your marriage, or starting out on your own. Maybe you just found out, or have been struggling for years. You don't have to go through it all alone. Sometimes finding your voice and speaking your truth takes great risk and courage.
Is it always easy? No.
Is it worth it? Yes!!!
What would it be like to know you have found healing and joy? We don't just get over it, we get through it. Find new hope by transforming your pain into a positive life purpose. When the pain loses its power, your are free to let it go and move on!
We offer relational trauma coaching.
What do you need for hope and healing?