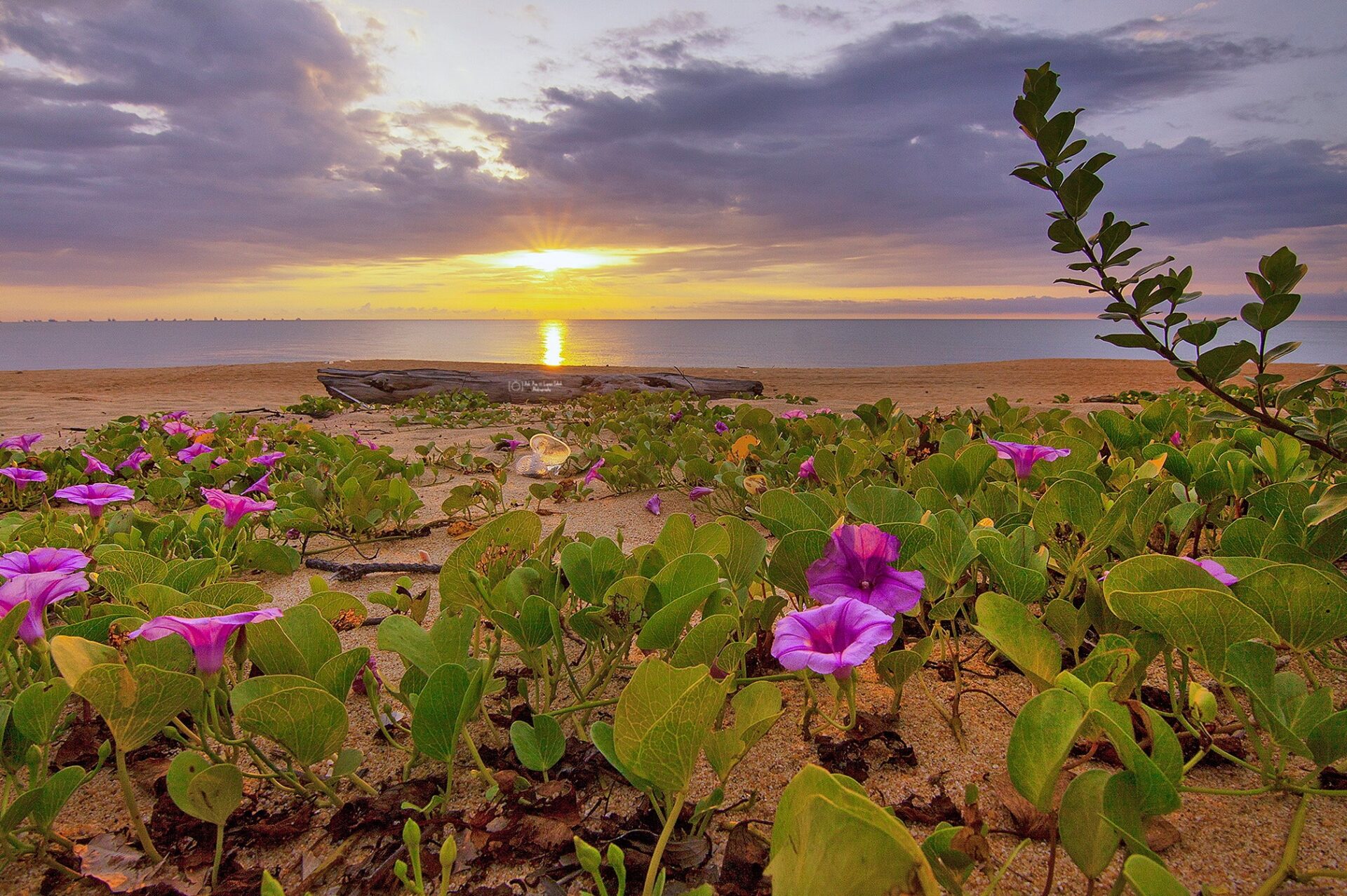 Teri is a Certified Life and Relationship Coach (CLC, CRC) through Life Purpose Institute in San Diego, California. She is also a Certified Partner Coach candidate through the Association of Partners of Sex Addicts Trauma Specialists (APSATS). Coach Teri previously facilitated in a women's betrayal support group in Irvine, California. She is now offering a support group in the Chino Valley.
Teri Matthews has a Bachelor's of Science in Business and Accounting from Cal Poly Pomona Polytechnic University. She had the opportunity and privilege of being a part of the wonderful homeschooling community of Western Christian PSP for eight years.
Teri will never go skydiving again! But she does enjoy travel, camping, hiking, and learning about history. 
Betrayal trauma is something that Teri has previously experienced. For that reason, the journey to recovery is something she understands both personally and professionally.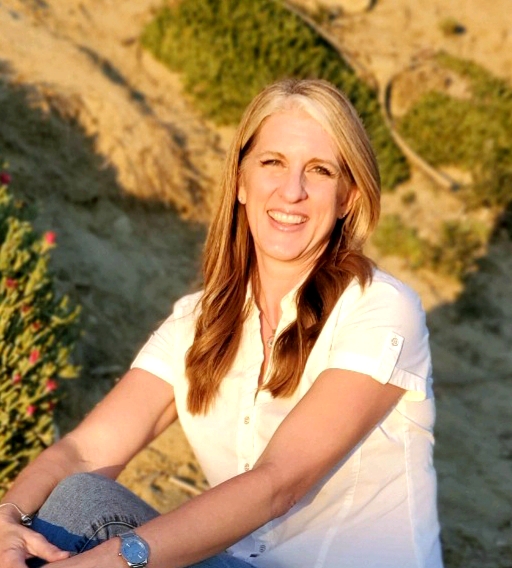 Trained Partner Trauma Specialist Candidate
The Association of Partners of Sex Addicts Trauma Specialists (APSATS) is a non-profit organization which provides professional training and certification, and research for partners of addicts and those who treat them. This training prepared Teri for facilitating women's support groups and working with women experiencing betrayal trauma. She plans on finishing her hours needed to be a certified partner coach.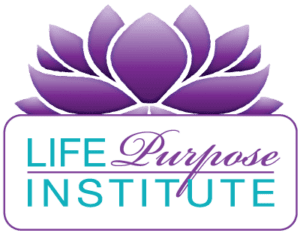 Life Coach Certification
Relationship Coach Certification
Life Purpose Institute is an ICF Accredited Coach Training School in beautiful San Diego, California. Teri is in the process of completing the ACSTH Path to becoming a member of the International Coach Federation (ICF) through the Life Purpose Institute advanced programs.
If you have experienced betrayal trauma, you may feel that you do not have a voice. You have been decieved and may not know what the "truth" is. The truth was hidden from you, preventing you from living an authentic and empowered life. You may even believe the lies and painful negative messages that keep you stuck in your healing process. God has plans for you, plans for a future and a hope. Hear the voice of truth, and move bravely towards that future and the person He created you to be.
"With the voice of truth and the power of God ... we continue"
(2 Corinthians 6:7).
We provide relational trauma counseling.